Who We Are
Battery is one of the most important component responsible for engine start-up and reliable operation of all electrical systems.

"TRM Batteries " well equipped with the State-of-the-art modern high technology equipment, a highly technically qualified and experienced work force and dedicated modern management team, all the products of TRM batteries are produced under local and internationally recognized qualifications and certifications.

"TRM Batteries " is an ISO 9001:2015 certified company is a export house striving to achieve bigger goals for customers satisfaction. We provide OEM services also that means a product is made according to the buyer's brand and specifications.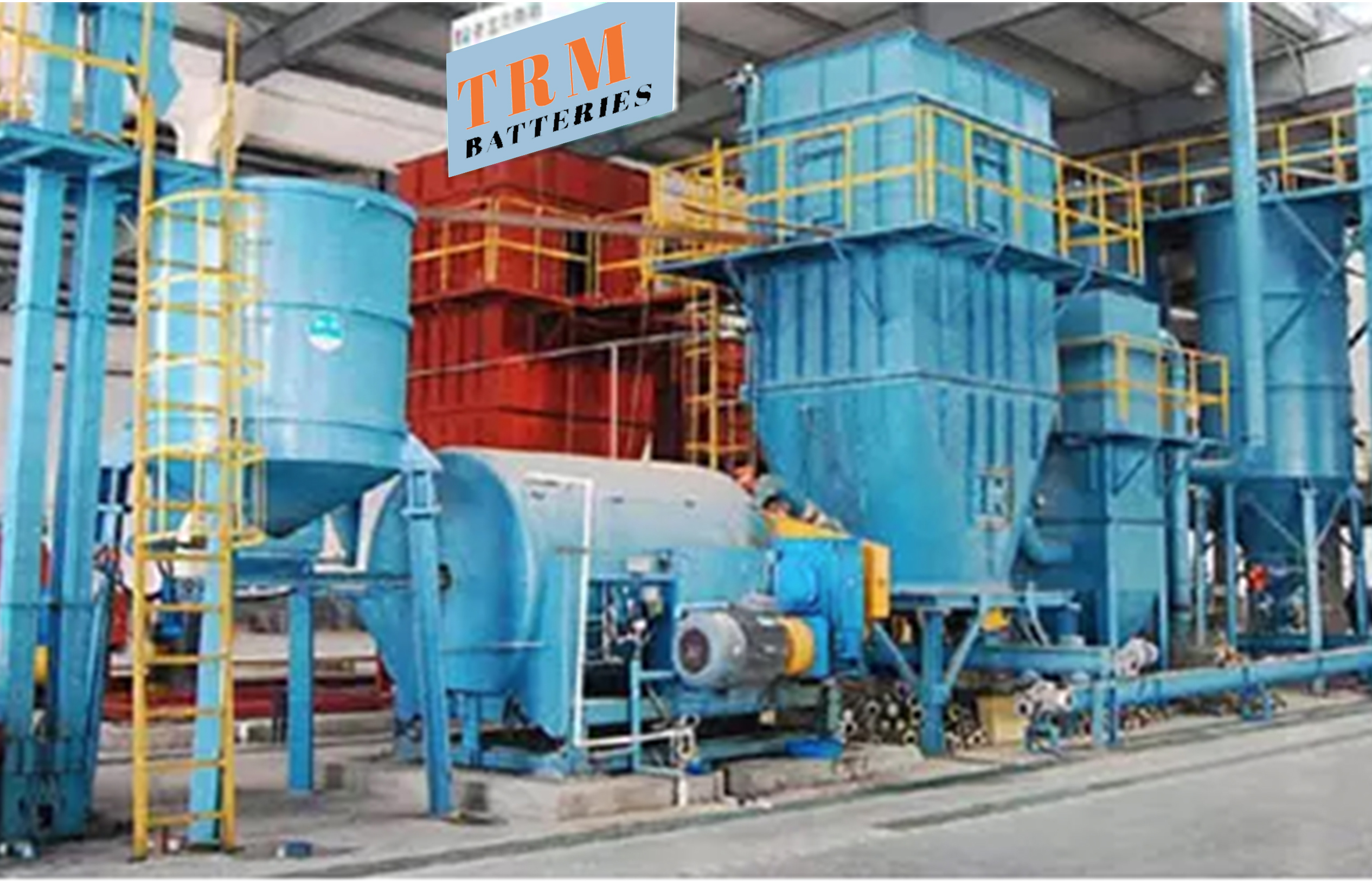 THE EMINENCE OF TRM BATTERIES
" TRM BATTERIES" Through years of research and development, hard and smart work together with undivided commitment and continuous search of excellence, we are able to produce all range of top grade Lead Acid dry charged MF Series batteries for automotive and other industries use covering car, truck, taxi, bus, general power backup, etc.
Other main products manufactured are VRLA-AGM batteries with FM and GFM series, these are to meet the stringent demand and cater for various industries in Information Solar & Wind Energy Storage System etc. We also produced very good quality Electrical Vehicle batteries specifically for the use in forklift, golf cart and other EV bike. Developing deep partnership with the leading manufacturing house in India and china is the key to success , thereby meeting the customer needs, on time delivery and competitive prices. We are efficiently using resources to innovate, diversify and build its diverse operations into dynamic modern enterprise.
SERVICE : We are serving the customers in their countries , in their language and to their requirements. TRM products are exported to Sounth America ( especially in Peru , Chile and Mexico ) , Central America and the Caribbean and European markets.
Our Mission
To Outperform in Automotive Battery Market, exceeding customer expectation through Quality, Technology and Customer Service.
Values
Integrity
We must conduct our business fairly, with honesty and transparency. Everything we do must stand the test of public scrutiny.
Unity
We must work cohesively with our colleagues across the group and with our customer and partner around the world, building strong relationship based on tolerance, understanding and mutual cooperation.
Pioneering
We will be bold and agile, courageously taking on challenges, using deep customer insight to develop innovative solutions.
Excellence
We must constantly strive to achieve the highest possible standards in our day-to-day work and in the quality of the goods and services we provide.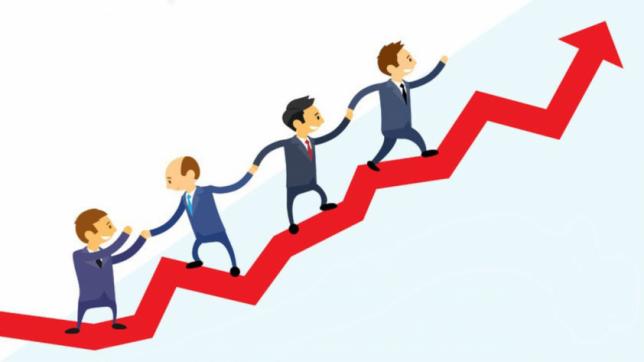 Major developmental work
Some of the major development work done viewed at a glance is as follows:
Our wide range of automotive and motorbike batteries
Automotive Dry Charged (DC) Lead Acid Batteries with Japanese Standard
Automotive Dry Charged (DC) Lead Acid Batteries - German Standard
Automotive Maintenance Free (MF) Batteries - German Standard
Automotive Maintenance Free (MF) Batteries - Japanese Standard
Motorcycle Dry Charged (DC) Lead Acid Standard Batteries
Motorcycle Dry Charged (DC) Lead Acid Heavy Duty Batteries 
Motorcycle Maintenance Free (MF) Lead Acid Battery (Self Activated)
Motorcycle Maintenance Free (MF) Lead Acid Battery (Factory Activated)
Electric bike maintenance free rechargeable lead acid battery
High energy density battery for electric vehicles
Motive Power Batteries for fork-lift trucks & golf carts