Quality Policy
To serve customer requirements with the fast changing trends of today's competitive world and continually improve our performance towards total satisfaction.
QUALITY OBJECTIVES
Minimise Rejection & Reworks.
Maximise Customer Satisfaction by minimising Complaints & Returns.
Continually Up to date Work Methodology.
Regularly respond to customer aspirations bringing out new age models.
We strictly follow ISO standards to maintain the quality of the products.
We ensure self respect, integrity of our employees and create and create ample opportunities for them to show their talent and skills.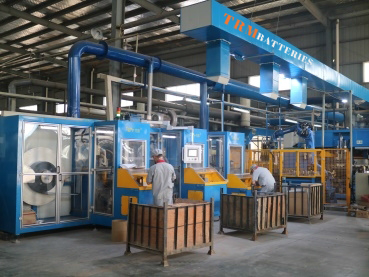 TESTING
We follow EN ISO standards for testing such as
Charging / Discharging Test
Insulation Resistance Test
Continuous charging Test
Vibration Test
Moulded case stress at high ambient temperature Test
Temperature Cycling Test
Incorrect installation Test
Crushing Test
External short circuit Test
Free fall Test
Mechanical Shock Test
Thermal abuse Test
Low-pressure Test
Over-charging Test
Forced discharge Test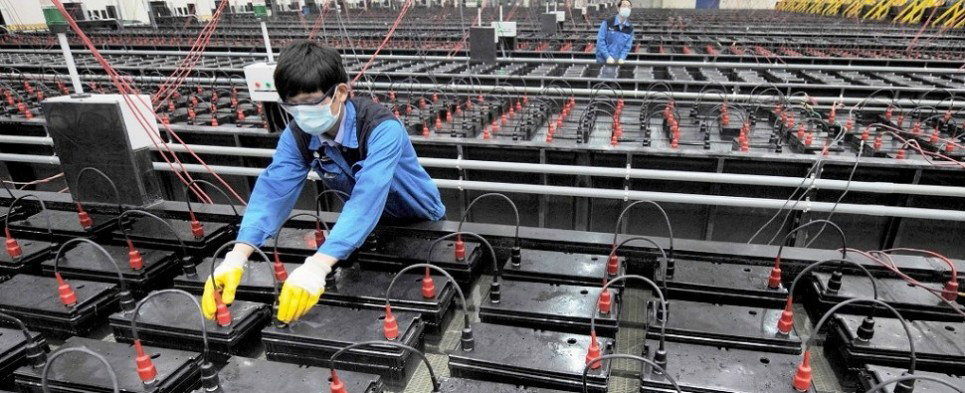 Transportation SAFETY
All packages are packed in strong export-worthy cartons and covered with a thick plastic, water-proof sheet. The plastic sheet protects against theft and broken cartons and pilferage. Sensitive and fragile cartons are clearly marked with a bright red tape for identification. Pallet packing is used where required. For safe and speedy delivery to the customer's points spread across the length and breadth of the country, the company employs a number of reputed transporters and haulers on a sub-contracting basis. For multiple delivery point trips, the company's accompanying attendants ensure correct and proper delivery.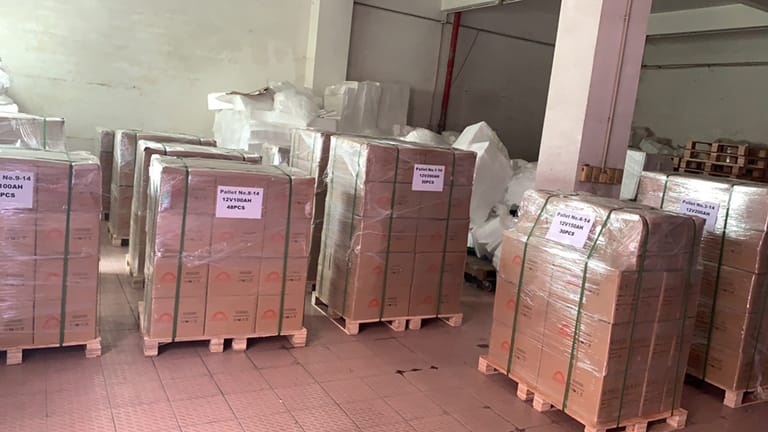 Functional areas
Battery Design & Development
Process Development
Tool Design & Development
Development of Plastic Components
Hard Rubber / Soft Rubber Components Development
Analytical Services
Battery Testing & Quality Assurance
Environmental Health Monitoring
OUR CERTIFICATION
We do not just make the products but we make and provide with excellent quality and service.We strictly follow ISO standards to maintain the quality of products.